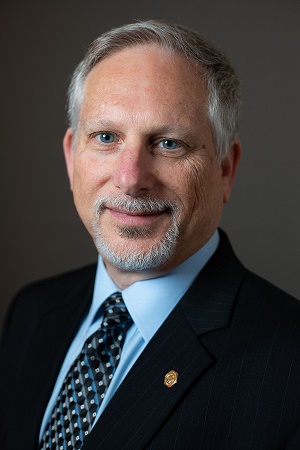 Jeffrey N. Schatzman
Practicing law for over 31 years in the areas of Bankruptcy, Commercial Litigation, Commercial Collections, Business Transactions and Real Estate.
Full Bio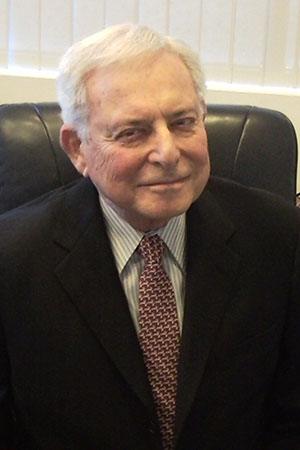 Arnold D. Schatzman
A founding member of Schatzman & Schatzman, P.A., passed away on February 1, 2018. He was a well-respected commercial litigator and managed the firm's litigation practice.
Full Bio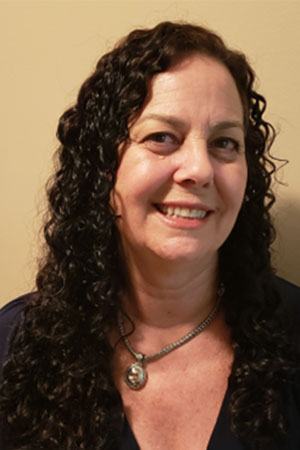 Lisa Jason
With the firm for over 23 years. She manages the firm's collection practice and provides paralegal support for litigation, bankruptcy and real estate matters.
Full Bio
Our Goal
The goal of Schatzman & Schatzman, P.A., our Miami law firm, is to provide our clients with personal service, exceptional attention and the highest quality of legal representation in achieving the most favorable result for the most cost-effective, efficient and results-oriented manner.
Rates and fees will vary, depending upon the type and nature of the need for representation. Schatzman & Schatzman, P.A. encourages clients to contact us in order to discuss fees and cost requirements for any particular matter.