What is The Bankruptcy Means Test?
One of the most significant changes in the 2005 Bankruptcy Code amendments is the addition of a Means Test. The Means Test was implemented as a method to eliminate bad faith filing of Chapter 7 bankruptcy cases. Prior to the amendments, the Bankruptcy Code did not prohibit someone with disposable income from filing a Chapter 7, except in extreme cases.
It is now considered bad faith if someone files a Chapter 7 where he/she/they would have the ability to pay at least 25% of their unsecured debt over 5 years. The Means Test incorporates local and national standards for income and expenses to determine whether a presumption of bad faith would arise if a debtor choses to file a Chapter 7. If the presumption exists, then that debtor would be required to file a Chapter 13 bankruptcy.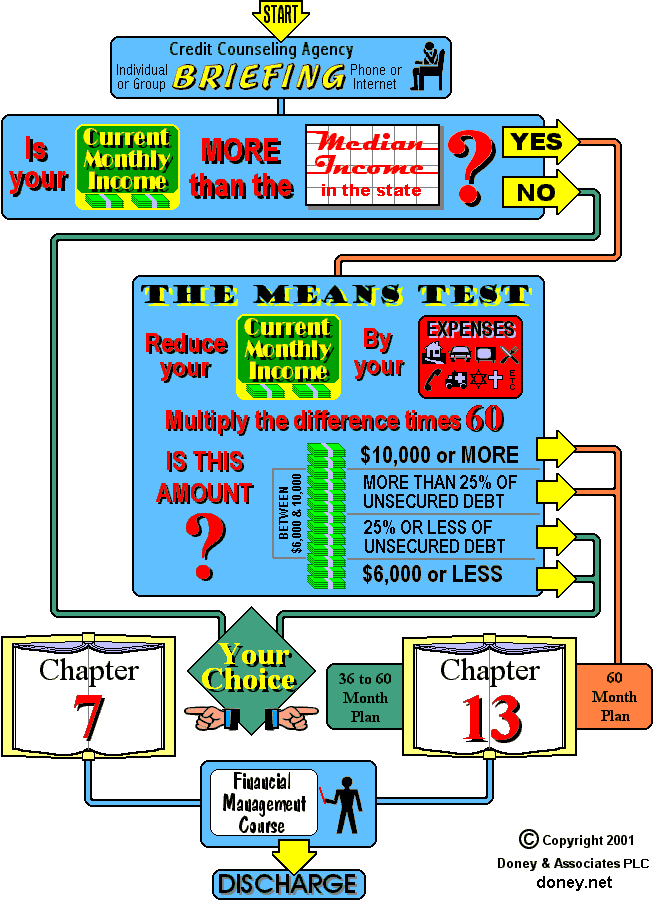 For additional information or to discuss your specific case, please contact our Miami law firm to schedule an appointment.
Call Our Experienced Bankruptcy Attorney Today!
Schatzman & Schatzman, P.A. is a respected bankruptcy law firm located in Miami, Florida. We have successfully helped many South Florida businesses and consumers obtain debt relief to strengthen their financial futures. With over 30 years of bankruptcy and litigation experience, we provide the highest standard of quality service to our clients.
You can trust that your case will be managed diligently by an experienced bankruptcy attorney with the expertise and knowledge to find the best solution for your specific needs.
Call 305-670-6000 to Speak With Our Experienced Attorney Now!