Welcome To Our Affiliate, Coastal Title
Our mission at Coastal Title, Inc., is to provide an efficient, effective and trouble free closing of your real estate transaction. We are a full service title and escrow company servicing the entire state of Florida.
At Coastal Title, our number one goal is your complete satisfaction with our service and your transaction. We do this by listening to your needs, timely responding to your requests and going the extra mile to ensure that your documents have been properly prepared and reviewed to avoid any last minute complications.
We are automated and have the most up to date software to ensure 100% compliance with all local, state and federal laws and regulations. Our staff has over 50 years of combined real estate and title experience to ensure the consistent quality of service our clients have come to expect.
Unlike many other title companies, Coastal Title is attorney owned and operated to provide services other non-attorney owned companies cannot. Should a title issue arise during the course of your transaction, we have the means and experience to resolve such issues without delay.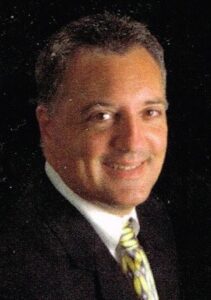 Tod A. Weston, Esq.
Instructor – Courses on Contracts and Other Real Estate Matters
Fort Lauderdale Board of Real Estate
Miami Board of Real Estate
Broward Attorney Real Estate Council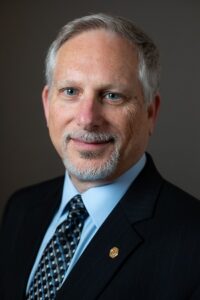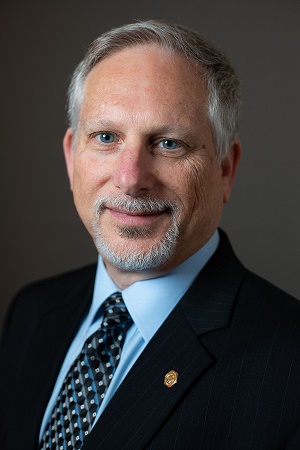 Jeffrey N. Schatzman, Esq.
Commercial Law League of America President (2013 – 2014)
AV Preeminent Rated Attorney
AVVO 10.0 Rated
Top Rated Florida Attorneys
Our clients always come first. With offices located in Miami, Ft. Lauderdale, Davie, and Boca Raton, we provide the flexibility of closing at your convenience, after hours, on weekends and remotely. We have the ability to deliver complete title commitments within 24 hours.
Tod A. Weston, a practicing attorney who is well recognized in the South Florida real estate community, formed Coastal Title in 2001. In 2003, Coastal Title joined forces with Nancy Olsen, who has been a prominent member of the title industry since 1996. Through exceptional customer service, turn around time and transaction processing, Tod and Nancy built Coastal Title into an industry leader.
In 2018, Jeffrey N. Schatzman, joined the Coastal Title team to run the Miami office. Jeff has been practicing law in the areas of Commercial Litigation, Bankruptcy and Real Estate since 1989 and is the managing shareholder of the law firm of Schatzman & Schatzman, P.A.
If you are in the process of buying or selling residential or commercial real estate anywhere in Florida, contact us at our Miami office for assistance with drafting or reviewing your contract, issuing a title policy or any questions you may have about what you need to do to start or complete your transaction.
Call us at (305) 670-6000.